Biography: Katie Linendoll is an Emmy Award-winning TV personality, writer, technology expert, global technology consultant and one of the leading women in the field of technology.
As one of the most in-demand technology experts worldwide, Linendoll is recognized by a wide-range of audiences for her reporting and frequent appearances as an expert contributor for major media outlets including NBC's "TODAY" show, ABC's "The View" and numerous other shows on CNN, HLN, FOX News Channel, The Weather Channel, Popular Science and more.
In addition to frequent live, in-studio media appearances, Linendoll runs her own video and digital production company allowing her to shoot, produce and edit her own tech news stories in some of the most exotic and extreme locations ranging from a remote community in the Philippines in the wake of Super Typhoon Haiyan to NASA's zero gravity training lab 63-feet underwater off the coast of the Florida Keys. Many of these cutting edge technology stories have gained feature placement on major media outlets, such as the lionfish invasion story, which Linendoll broke for CNN in 2013 and it remains one of the top ranked news stories on CNN.com. The hands-on time in the field and in-depth research that Linendoll devotes to her stories sets her apart from her contemporaries.
Linendoll is one of the first women in tech to make major contributions to the industry, starting her career at age 12 when she began coding as a hobby and earned her networking certifications before graduating from high school. Linendoll went on to receive a degree in New Media from the Rochester Institute of Technology. Following graduation, she began working behind-the-scenes in production for ESPN where she won an Emmy Award for her work on "SportsCenter" and was responsible for contributing more than 60 sports tech features. Following her work at ESPN, Linendoll was nominated for a second Emmy Award for her work as a co-host on A&E's "We Mean Business," a reality show designed to help revamp small businesses across the country.
During the course of her career, Linendoll has hosted more than a dozen shows and series focused on technology and innovation and has also been named a special correspondent at major tech conferences including ComicCon, CES, E3, Toy Fair, Maker Faire. She is frequently booked as an emcee and moderator at major corporate events including HP, IBM, Lenovo, Deloitte, Intel, Cadillac, Kronos, Taradata and General Electric, to name a few.
Linendoll's tech podcast, "Katie Linendoll Show," shares first looks in technology and science with the most notable minds in business including the UK's top mathematician, Marcus du Sautoy; Oculus head of content, Jason Rubin; "TODAY" anchor for NBC Television Network, Matt Lauer; musician and documentary filmmaker, Dave Navarro; and CEO of General Motors, Mary Barra. Her podcast has ranked several times in the top five of iTunes technology charts and is frequently featured by Apple.
In 2015, Linendoll was named recipient of Silicon Valley Visionary Award, which celebrates Silicon Valley leaders in technology, education, venture capital and entrepreneurship. Linendoll's forthcoming book, due out in 2019, will document her achievements as one of the first women on the forefront of technology and give her insider tips for integrating technology into daily life.
---
Media Samples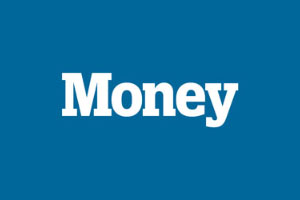 Time Money (Digital)
New York Post (New York, NY)

CNN Travel Airport Network (National)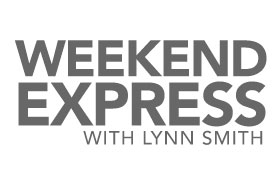 HLN "Weekend Express" (National)

FOX News "Red Eye" (National)

FOXNews.com "Tech Take" (National)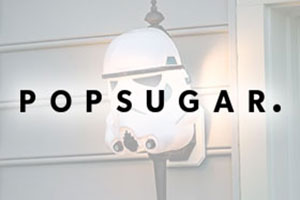 PopSugar (National)

FOX Business "Risk & Reward" (National)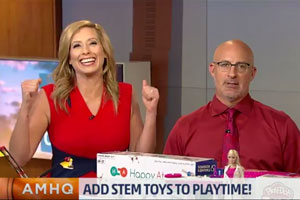 The Weather Channel "AMHQ" (National)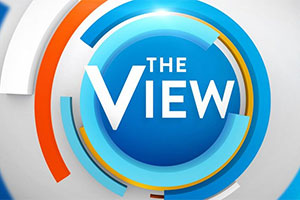 The View (National)