Biography: Dr. Lillie Rosenthal, DO, is a board-certified physical medicine and rehabilitation physician in New York City. She is an expert in lifestyle management with a focus on injury prevention, pain management and biomechanics.
Some of Rosenthal's patients include world-renowned musicians, dancers, choreographers, and writers, as well as marathon runners and other athletes. In her Manhattan practice she treats such conditions as back pain, tendonitis and repetitive stress disorders. She is also a consulting physician for the New York City Ballet, American Ballet Theatre, Metropolitan Opera, MTV Video Music Awards and several Broadway productions and is, herself, a dancer and a marathon runner.
Rosenthal's media experience includes national television appearances on "The Dr. Oz Show" and she has been featured as an expert source in a number of publications, including U.S. News & World Report, The New York Times and Consumer Reports.
---
Media Samples

New York 1 News (New York, NY)

"The Gary Null Show" (National)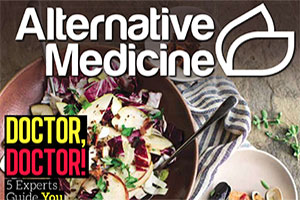 Alternative Medicine (National)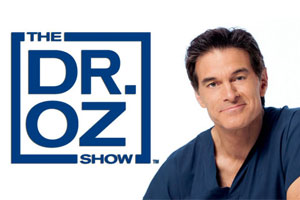 "The Dr. Oz Show" (National)

Meet Dr. Lillie Rosenthal (video)