Biography: Georgea Pasedis, PharmD., R.Ph, is a pharmacist and nutraceuticals-meets-pharmaceuticals integration expert. She earned her doctor of pharmacy degree from Massachusetts College of Pharmacy and Health Sciences in Boston and is currently finishing her MBA from Quinnipiac University. She is a certified diabetes patient educator and certified immunizing pharmacist.
Pasedis has extensive experience working in cross-functional roles between business and medicine, holding positions in marketing, regulatory affairs and medical affairs specializing in oncology, ophthalmics and cardiovascular disease. She currently is the owner and CEO of Healthy Solutions Pharmacy Consulting and serves as Associate Director of ECP Marketing for Shire. Pasedis is an innovator in creating communication strategies for pharmaceutical information and wellness, to patients and businesses alike.
Pasedis is a certified member of the Academy of Managed Care Pharmacy (AMCP) and American Society of Health System Pharmacists (ASHP). She has delivered hundreds of lectures around the world on nutraceuticals and pharmaceuticals integration and managed care. Pasedis sits on the Board of Trustees for the Hellenic Nursing and Rehabilitation Center, and is a member of the Board of Trustees for the Women's Hellenic Benevolent Association.
---
Media Samples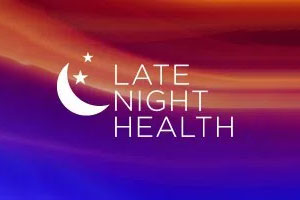 Late Night Health Radio "Late Night Health" (National)

"Hometown" (New York, NY)
"The Tom Joyner Show" (National)

ABC TV (Detroit)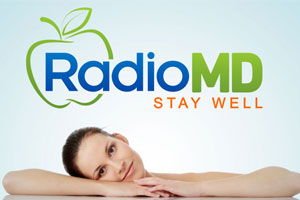 RadioMD (National)