Biography: Katie Linendoll is an Emmy Award winning TV personality, writer, tech expert and global tech consultant. Known for her quirky expertise and high energy, Linendoll is one of the most in-demand tech personalities in the country for her first-look technology stories and gadget roundups.
Whether she's jetpacking across the Pacific Ocean, traveling to Kenya to see, firsthand, how technology is helping eradicate illiteracy in the world's poorest communities, or embarking on an underwater adventure with NASA astronauts, it's not an unusual assignment for Linendoll.
A writer and contributor for the "Today" show, Linendoll also regularly contributes to CNN and FOX and is the tech host of, "KatieShow" podcast, which earned a featured placement from Apple with the launch of her first episode. Each week, Linendoll breaks down the latest trends, shares first looks in technology and science and interviews the most notable minds in the industry.
Linendoll is the former host of "All Access Weekly" on Spike TV and A&E's "We Mean Business." She has also written for ESPN the Magazine, ESPN.com, Marie Claire, Shape Magazine, Today.com, CBS.com, Popular Science and other national publications. As a techie since childhood she earned her networking certificates before graduating high school. Linendoll then went on to earn her Bachelor's of Science degree in information technology new media from Rochester Institute of Technology before launching her professional career with ESPN. At age 22, she won her first Emmy Award for her work on "SportsCenter."
---
Media Samples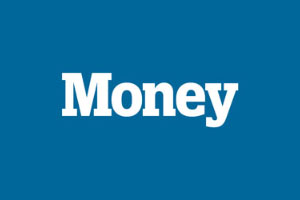 Time Money (Digital)
New York Post (New York, NY)

CNN Travel Airport Network (National)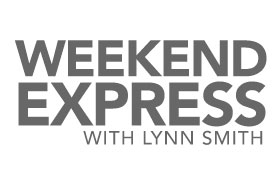 HLN "Weekend Express" (National)

FOX News "Red Eye" (National)

FOXNews.com "Tech Take" (National)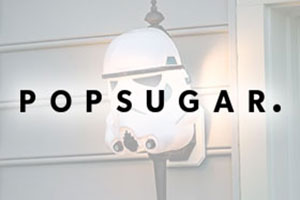 PopSugar (National)

FOX Business "Risk & Reward" (National)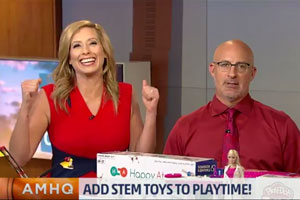 The Weather Channel "AMHQ" (National)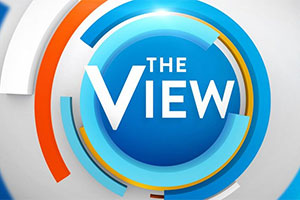 The View (National)