Ayla Barmmer, MS, RDN, LDN, is a registered dietitian nutritionist, functional medicine practitioner and the founder, and CEO, of FullWell, a fertility wellness and education brand. Her entire career focus has been to advance the health and empowerment of practitioners, patients and families through nutritional science, functional medicine and evidence-based holistic solutions.
Barmmer has successfully led an integrative and functional nutrition practice, called Boston Functional Nutrition, which specializes in women's health and infertility and has helped thousands of individuals seeking supportive, individualized care for their wellness and nutritional concerns. She also co-founded the Women's Health Nutrition Academy, which offers in-depth and evidence-based continuing education courses to dietitians/nutritionists, midwives, doulas and any other healthcare practitioners who offer services for women's health. After two decades of providing in-depth education to fellow practitioners on one of the most common, yet perplexing, family health issues and working on thousands of complex fertility cases through her clinical practice, Barmmer launched FullWell to provide all families access to the same evidence-based, effective, high-quality prenatal and fertility supplements that she successfully uses with her own patients.
Barmmer earned her undergraduate degree in dietetics and completed her dietetic internship at the University of Connecticut. She earned a Master of Science in Health Communications from Boston University and has additional training in clinical nutrition, functional medicine, women's health, herbal medicine, and holistic and integrative therapies. She is both a mother, clinician, and a highly sought-after speaker, educator and expert on nutrition for fertility, pregnancy, immune health and digestive health. She has been featured in multiple publications, including Tufts Medical Center, Time, Shape and Women's Health magazine, and has been a regular and co-host of popular nutrition podcasts.
---
Media Samples

NBC TV (Tampa-St. Petersburg, FL)

CBS TV (Portland, OR)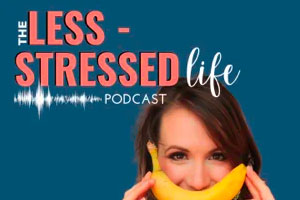 Less-Stressed Life (podcast)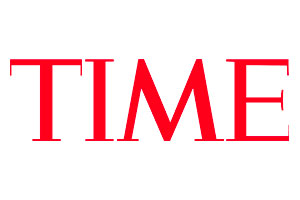 Time (magazine)