Biography: Dr. Decker Weiss is a naturopathic physician and cardiologist. He is a leading expert in both conventional and integrative (functional) cardiology. He is the first naturopathic physician to participate in a conventional internship, residency and fellowship, training at the Columbia Hospital system, the Arizona Heart Hospital, and the Arizona Heart Institute. While maintaining privileges at the Arizona Heart Hospital, Dr. Weiss opened the breakthrough Scottsdale Heart Institute where he helped more than 15,000 patients reverse heart disease naturally and eliminate the need for bypass surgery, angioplasty and ablation therapies.
The International Association of Health Care Practitioners and the International Association of Cardiologists named Dr. Weiss a "Leading Physician in the World," a distinction given to fewer than 1,000 physicians a year. After 20 years of full-time practice, Weiss launched a non-profit called Peace Possible™, where he applies his expertise on inflammation as it pertains to radicalization, cycles of violence and cycles of poverty. While recently adding the mission of defeating anti-microbial resistance to the agenda. He has performed research and given treatment in conflict zones such as Iraq, Africa and Vietnam, and has presented his data at conferences worldwide, including University of Oxford's College for the Resolution of Intractable Conflict and Cleveland Heart.
At the Chambers Clinic in Scottsdale, Dr. Weiss specializes in cardiovascular conditions which have not responded to conventional treatment such as stent failure, failed bypass surgery, heart failure management, and arrhythmia control as well as the reversing of heart disease, and preventative cardiology Additionally he has applied his field work with the improvement and recovery of PTSD in our veterans, and supporting the recovery of patients with anti-biotic resistant infections. He authored "The Weiss Method," which details a natural way to reduce the risk of heart attack and heart disease.
---
Media Samples

NBC TV (Dallas-Ft. Worth, TX)

FOX TV (Denver, CO)

ABC TV (Phoenix, AZ)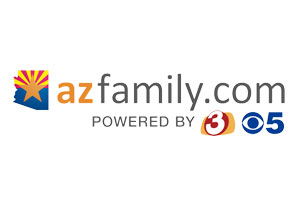 CW TV (Phoenix, AZ)

KAZT-TV (Phoenix, AZ)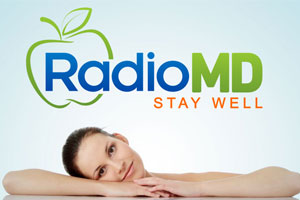 RadioMD (digital print)