The Pitch with Amy Summers: Flash Briefing from Amazon Skills will help you master the art of pitching in business and beyond!
A skillful and strategic pitch can land you an interview, new job, promotion, or help you close that next deal. Pitching is a life skill, rooted in the art of communications that can bring you success in business and life. Technology has advanced the way we communicate with each other providing convenience, speed and more reach, but the true art of communications is often sacrificed in the process. "The Pitch" will provide a daily skill to help you improve getting your message across more effectively using today's technology combined with classic communications techniques from Amy Summers, founder of Pitch Publicity, who has more than 20 years experience in the field of public relations as a communications expert and high-performance achiever with a proven track record of pitching success.
---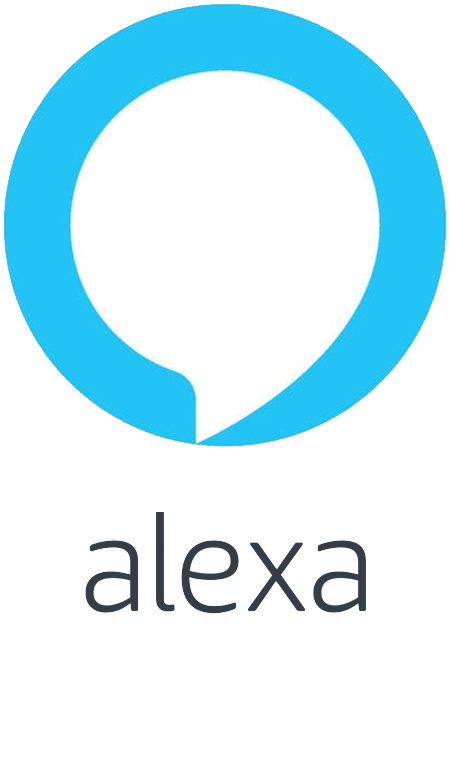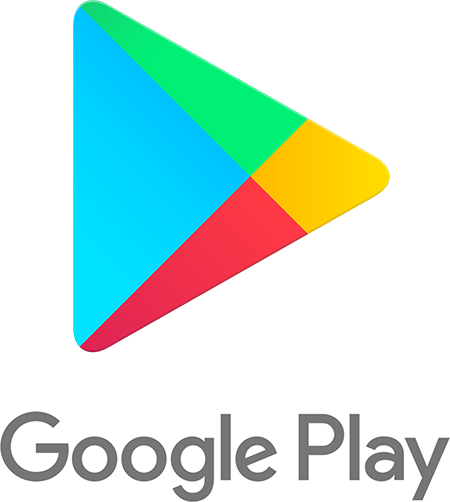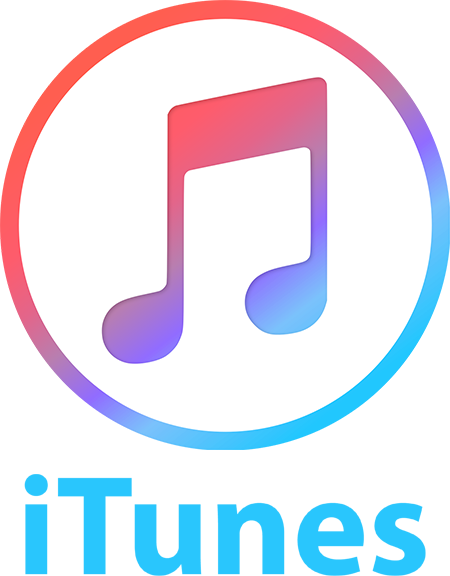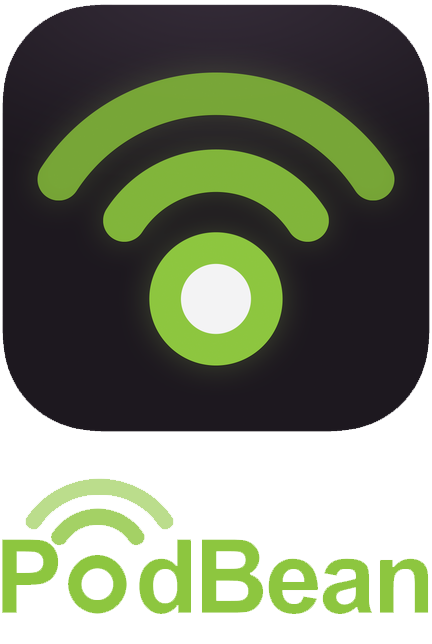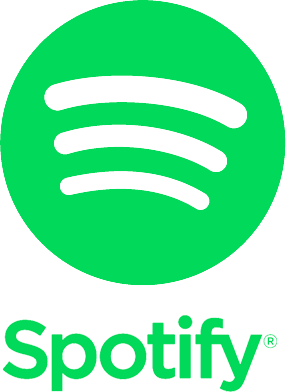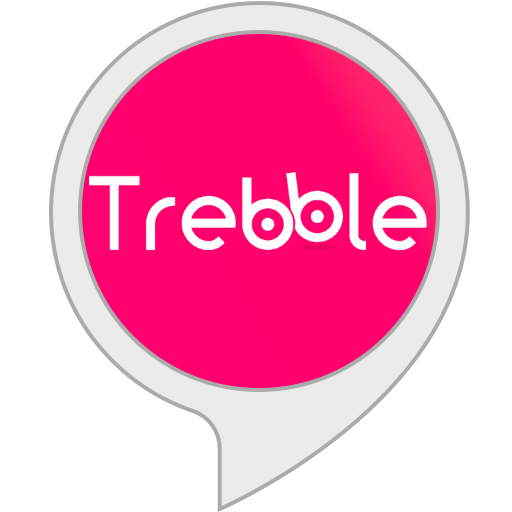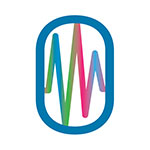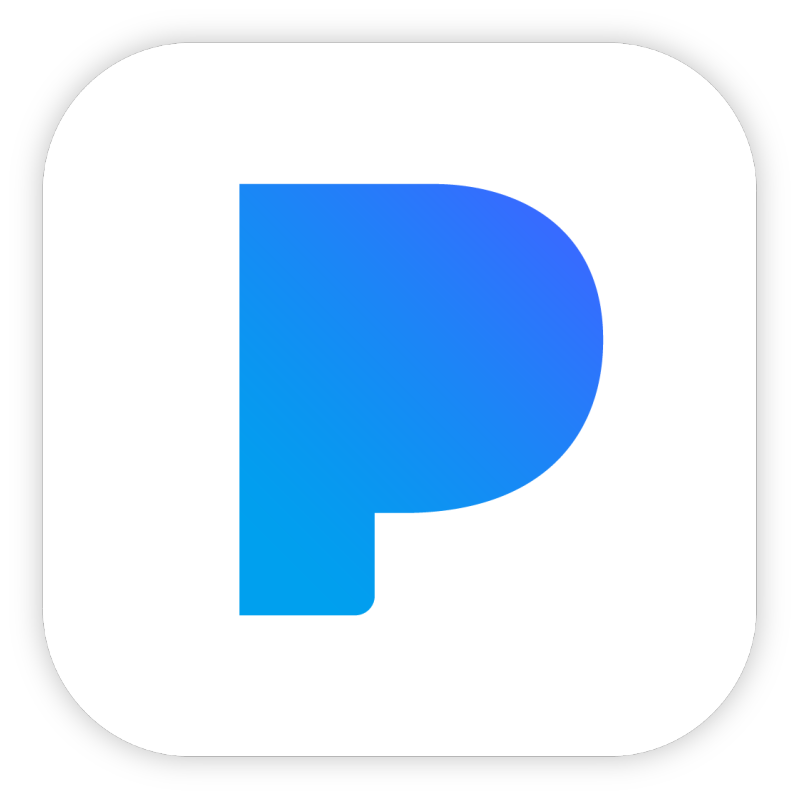 For a more in-depth course study of "The Pitch" visit www.INICIVOX.com to subscribe!
---